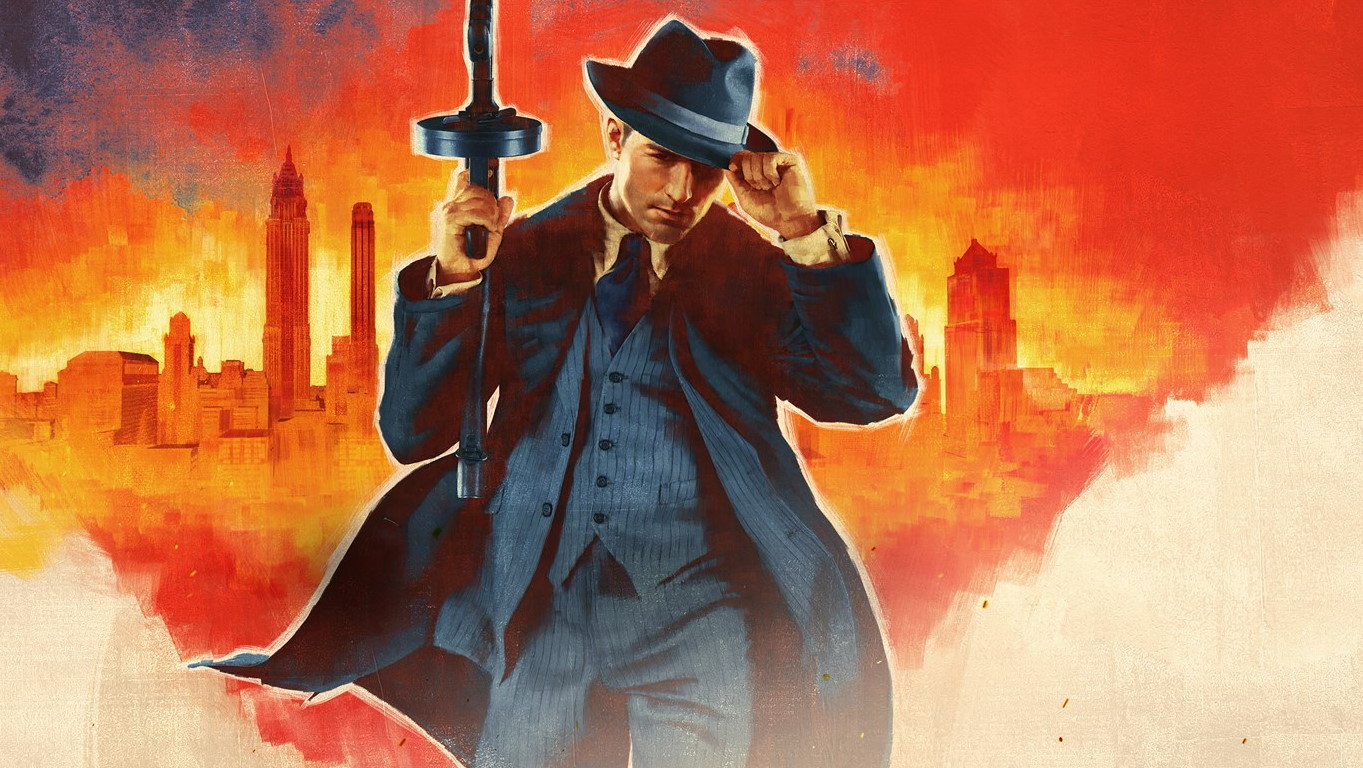 ---
If you've been following my posts, I posted about the Mafia Twitter account posting a tweet simply saying "Family." , which prompted many to speculate that the series might be making a comeback. Now, 2k Games have officially announced the Mafia Trilogy for the PS4, Xbox One, and PC.
The teaser showed footage from the first three Mafia games, spanning the original Mafia, Mafia II, and Mafia III. The trailer also promised a full reveal on May 19, so fans may have to wait a little bit longer to find out all the details about the Mafia Trilogy like the release date, price, and platforms. Don't forget to check back on Riley Riel for the latest.
The series 2016 release, Mafia III, is the latest in the mainline Mafia series. 2k's newest studio developed the title, Hangar 13. Mafia III followed Lincoln Clay, who is seeking to start his organized crime ring in a New Orleans-style city called New Bordeaux. The previous entries in the series focused more on the Italian mod.
While watching the trailer, I noticed Hangar 13's logo at the bottom, which means that the studio is working on this game as well.
In the meantime, we will have to wait until May 19 for more details about The Mafia Trilogy. But this got me thinking if the trilogy makes its way to next-generation consoles, the PS5 and the Xbox Series X, the PC version will be available on both the Epic Game Store and Steam.
What do you think about this announcement? Let me know in the comment section below.
---
Related Posts:
---