Xenoblade Chronicles: Definitive Edition is a brand new epilogue story called "Future Connected," and its the most significant addition to the game. Its set one year after the events of the main game and follows Shulk and Melia on a journey to the Bionis' shoulder. During an interview with Weekly Famitsu (as translated by Gematsu) we now have an idea of how long this epilogue story might be. Monolith Soft head and Xenoblade director Tetsuya Takahashi, estimates that Future Connected takes 10-12 hours to complete if your just focus on the main story and about 20 hours to clear if you factor in all the additional side content.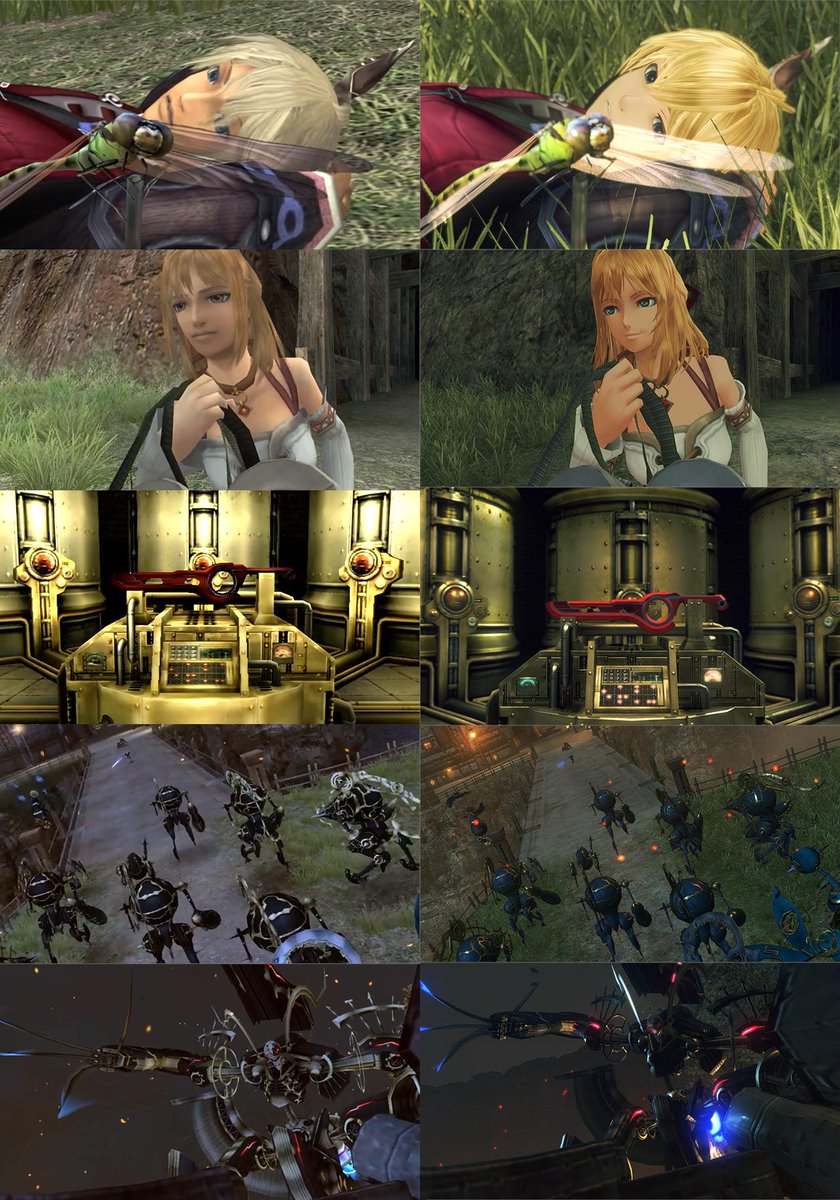 Nintendo confirmed that Future Connected would be available right from the outset, so you don't need to worry about finishing your first playthrough, even if the story is set after Xenoblade Chronicles. The title won't feature Amiibo support and Collection Mode, both features found in the 3DS version. With the addition to the new story content, Xenoblade Chronicles: Definitive Edition will have improved visuals over the initial Wii version. Nintendo recently showcased a variety of screenshots showcasing the revamped environments, textures and character models. The game will also feature some re-recorded tracks and other nice touchups.
Xenoblade Chronicles: Definitive Edition will launch on the Nintendo Switch on May 29. Nintendo will also be releasing a "Definitive Works" bundles of the game that comes with a hardcover art book. Will you be getting Xenoblade Chronicles: Definitive Edition? Let me know down below.
---
Related Posts:
---